Dynamic New Brands
We have dynamic Brands with products for women, men, children and teenagers. Each Brand with its own unique collection is sure to meet your requirements in style, comfort and quality.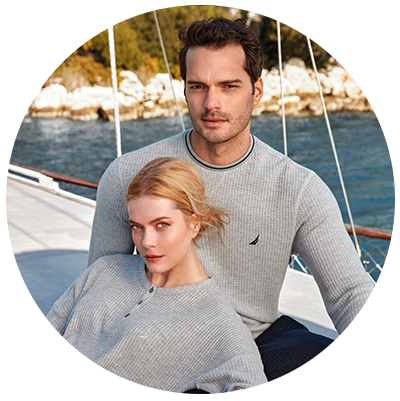 Nautica

Enjoy dreamy, soft comfort at the end of a tiring day with the Nautica pajamas. Find cute and beautiful pajamas in the latest trends, designs and colors. Stay comfortable while counting sheep with pajamas designed for the whole year.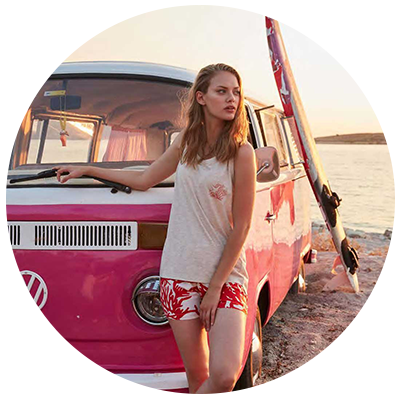 Penye Mood

With the softest fabrics and modern details, our women's pajamas offer fresh style for every season. Either you relax at home on the weekends or you just want to sleep.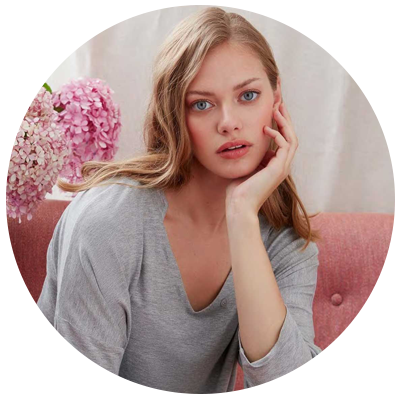 Catherine's
Combine and match any of our women's clothing for a unique style of your own.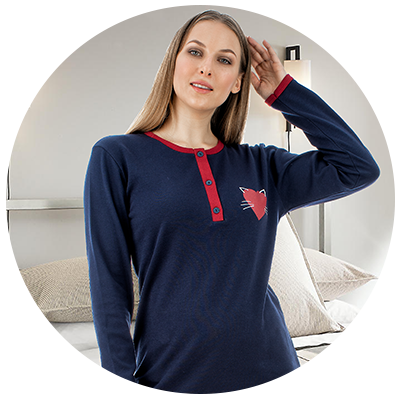 Amelie

On cold autumn and winter nights, relax in style and warmth with our pajamas with modern designs and prints. When the temperatures start to rise, stay cool and stylish with short-sleeved cotton pajamas, designed for breathing and an extremely relaxed feel.
Mission Statement
We are a company with a special sensitivity in the issue of quality with products that are highly hypoallergenic in terms of pajamas and homewear, so friendly to the human body, with very affordable prices without our products remaining in image, fashion, quality.